Add value with an OMAX Service program
Whether you run your OMAX waterjet 24/7 or just a few hours a week, maintenance is a fact of life. As a shop owner or operator, scheduling time to ensure you have the correct parts on hand, conduct regular PMs, and making repairs as needed can be an additional headache. OMAX is here for you. Pick one of five maintenance plans, pay exactly what is agreed upon, and relax.
CANTILEVER MACHINE SERVICES
From the OMAX 2626 to the MicroMAX, OMAX cantilever machines are the most accurate waterjets in the world. To keep them that way you'll want to ensure every moving piece is in the best working condition it can be. OMAX's Cantilever Machine Service package includes everything you need to keep your OMAX cutting with high precision.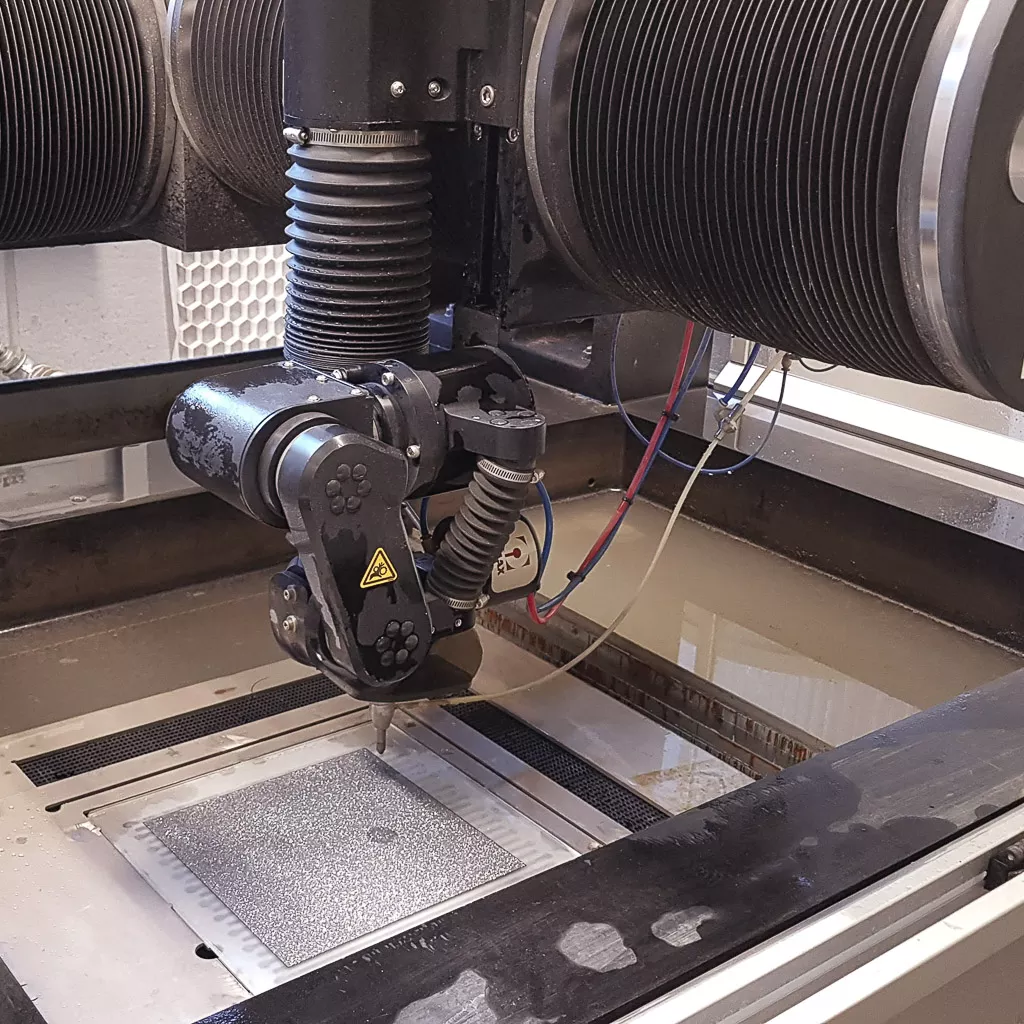 BRIDGE MACHINE SERVICE
OMAX bridge machines are built for consistent precision over the course of decades. But like any machine tool, maintenance is required to keep everything in peak shape. OMAX's Bridge Machine Service package includes everything you need to keep your OMAX or MAXIEM bridge machine cutting at the highest possible waterjet tolerances.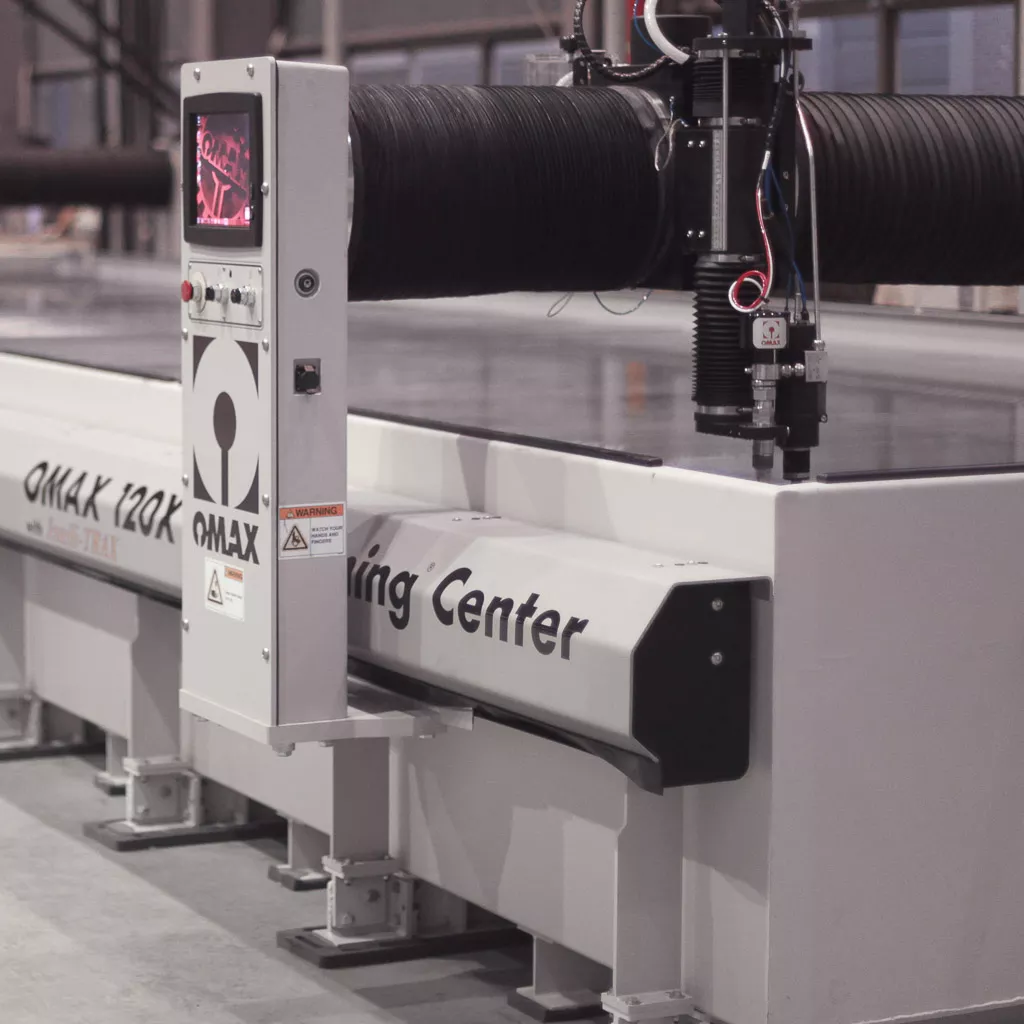 Quarterly Waterjet Service
For high volume use machines, when you can't waste a second on additional downtime, the Quarterly Waterjet Service Package includes four 8-hour visits by an OMAX technician for pump rebuilds, annual inspections, realignments and much more.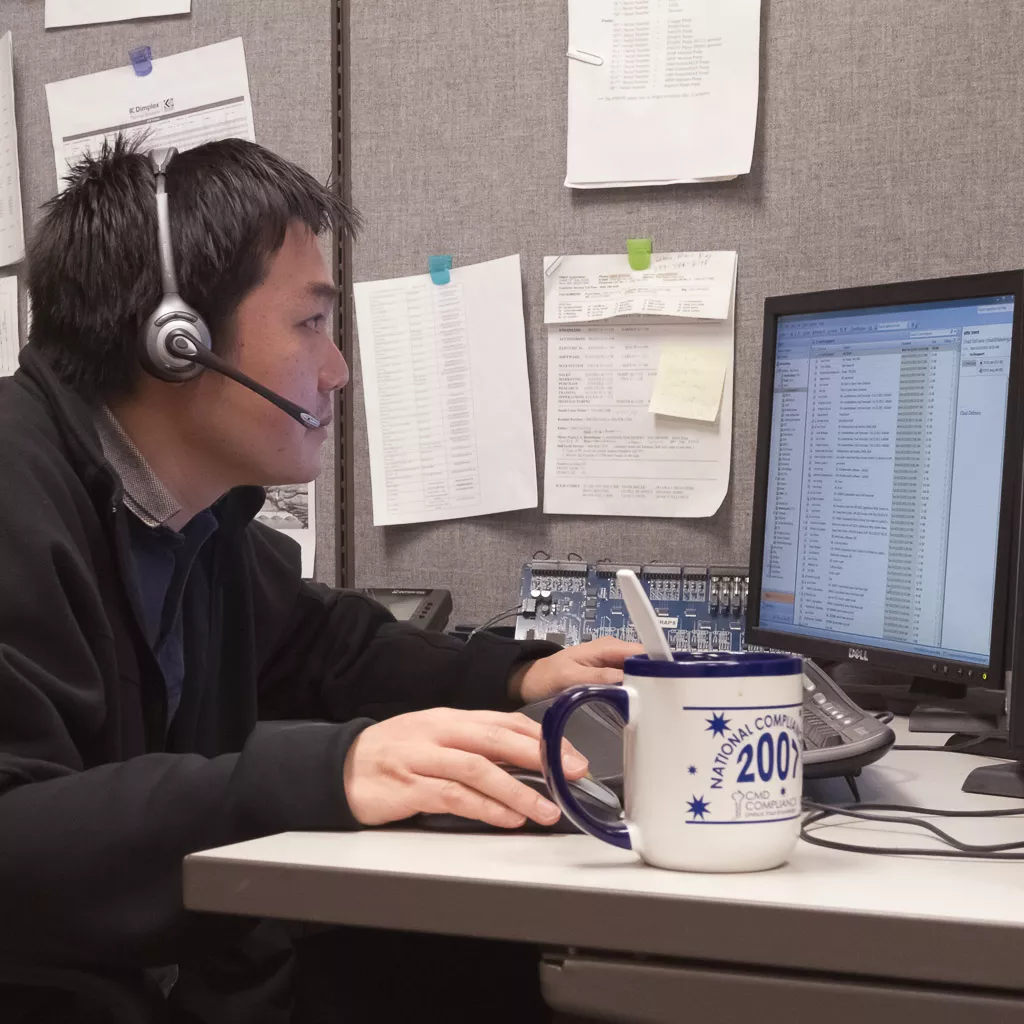 WATER TREATMENT SYSTEM SERVICE
Anyone who runs a waterjet can tell you that water quality is essential for the life of the machine and the quality of the parts. In the Water Treatment System Service Package, you'll have that peace of mind that your water system is in perfect working condition. Tank inspection, water monitoring, filters, drains and much more.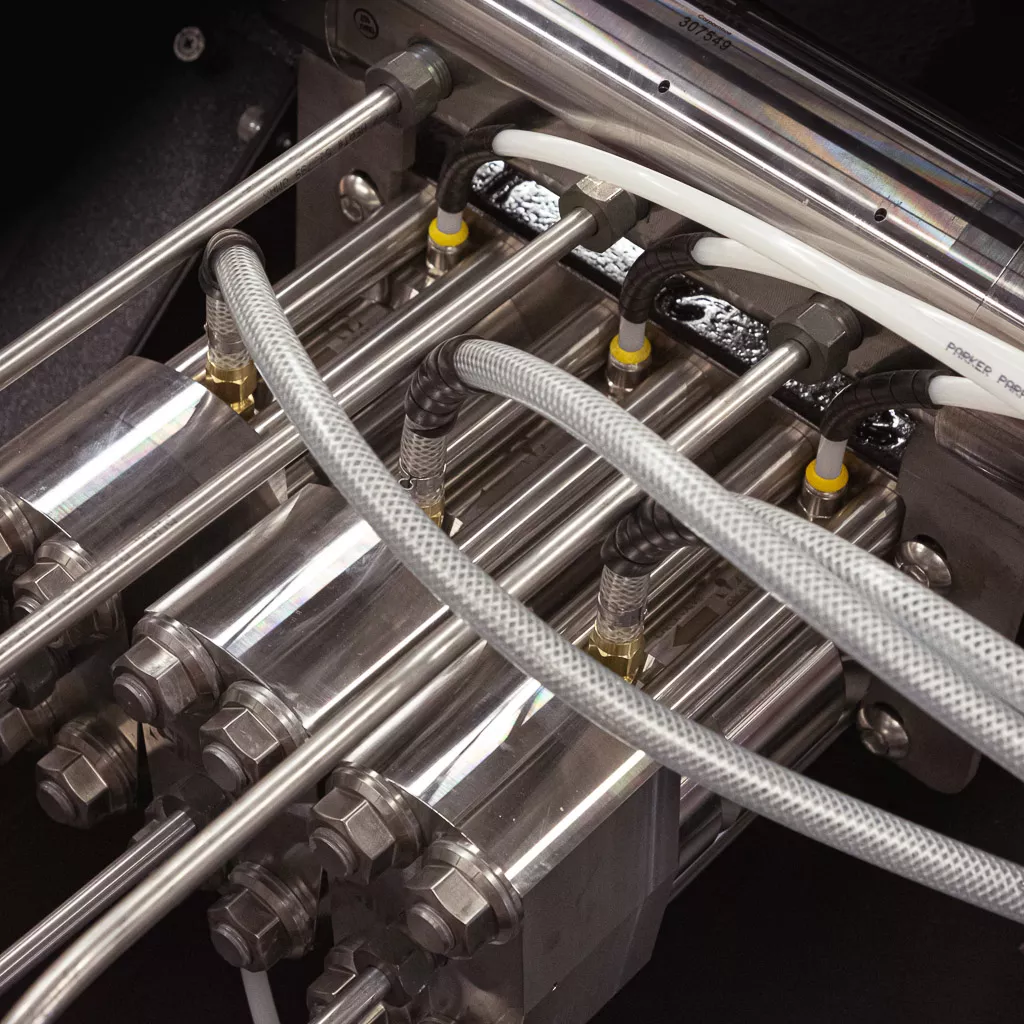 Planned Maintenance Package: Cantilever or Bridge Machine
No matter what machine tool, it will be forever true that if you don't plan for machine maintenance, your machine will plan it for you. Whether you operate one machine or a whole fleet, this flexible and comprehensive service plan can be applied to meet the specific maintenance needs as they apply to each machine. Talk with our maintenance specialist on how OMAX can better serve you.