OMAX COMPATIBLE PROGRAM
The program connects customers with third-party vendors. It also encourages these vendors to write software that improves the productivity of OMAX customers and machines.
The OMAX IntelliMAX Suite features the industry's most extensive file-formatting support, which imports all major CAD/CAM and artistic drawing programs. See our list of files supported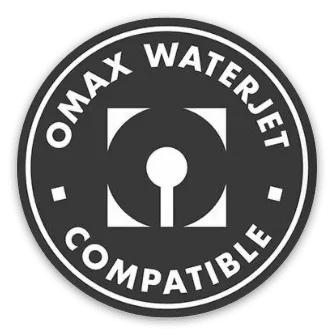 OMAX and ProNest are both part of the Hypertherm Associates family of brands, and this has fostered a close working relationship between our engineers. This makes it easy for OMAX users to create highly efficient, true shape nests at the click of a button.
ProNest is an optional software that has been custom designed to work alongside OMAX IntelliMAX software to ensure you're getting the best possible material utilization for your jobs. ProNest has the ability to import and export OMX and ORD files while retaining XData if applicable for the job.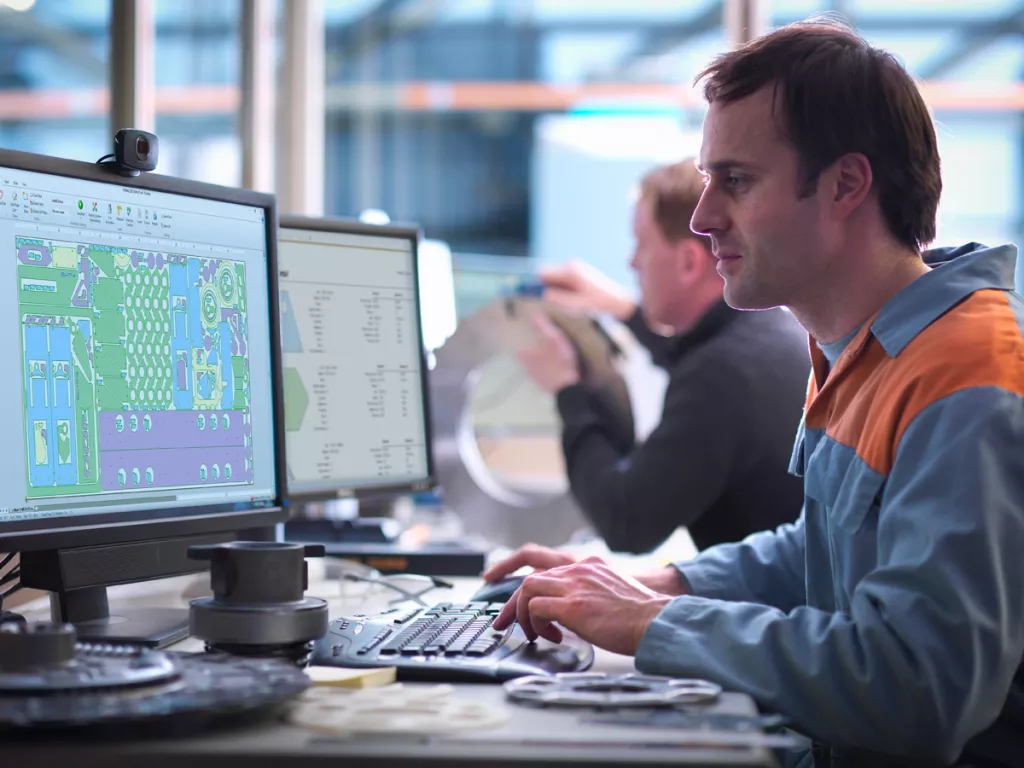 OMAX Compatible Program
The purpose of the OMAX Compatible Logo program encourages third-party vendors to write software that improves the productivity of OMAX customers and machines.
Autodesk Fusion 360
Autodesk Fusion 360 is 3D CAD and CAM software for importing, creating, and manipulating 3D Solid models. Its CAM functionality can be used to generate OMAX compatible tool paths, or its CAD output can be sent to OMAX IntelliCAM as well. Autodesk Fusion 360 offers a flexible workflow utilizing a mix of both direct modeling and history-based modeling for the best of both worlds and personal workflow preference. The CAD system can be used to import, manipulate, or create new geometry, and the CAM system can be used to output tool paths to the OMAX, or post to many other machines, allowing one to use a single CAD/CAM system to program complete manufacturing processes across a variety of different machines. Visit OMAX Marketplace for a special offer to OMAX/MAXIEM customers.
Mastercam
A very popular CAM system for advanced 3D tool path planning.
Lantek
Lantek is a multinational company which is leading the digital transformation of companies in the sheet metal and metal industrial sector. It offers its own proprietary software solutions in business manufacturing intelligence which enables the connecting of factories thereby converting them into Smart Factories. It rounds off its service offering with the development of CAD/CAM/MES/ERP solutions for companies that manufacture metal parts from sheet metal, tubes and profiles with any cutting technology (waterjet, laser, plasma, oxycut, shearing and punching).
SigmaTEK
Offers a variety of programming and nesting solutions ranging from low cost and easy-to-use, to high end, including nesting of 3D beveled paths. Available for purchase with your OMAX or MAXIEM machine.
Kandu Software
Offers Bezarc, Adobe Illustrator file importing and conversion, of which, portions are already built into the OMAX software to give OMAX LAYOUT full Adobe Illustrator importing capability.
JetCam
An award-winning nesting software that provides everything from complete interactivity to full automation with support for advanced features such as 3D beveling. Available for purchase with your OMAX or MAXIEM machine.
CAM CONCEPT
CAM CONCEPT is a highly specialized software CAD/CAM Nesting partner for perfect cutting of almost all industrial materials such as metals, plastics, glass, wood and many others. The universally usable FINEST CUT high-end software for NC controlled gas, plasma, laser and water jet cutting equipment is independent of the manufacturer and it reliably assures the quality of your products and services. For 30 years FINEST has been the recognized system throughout the world for all requirements in cutting technology and it is continually being further developed.
Note: The above lists vendors that have gone above and beyond to work directly with OMAX to develop their products with the needs of the OMAX customer in mind. In addition to the above, OMAX and MAXIEM systems are compatible with nearly every 3rd party CAD CAM vendor out there. Many of them have already written posts to output to the OMAX. Contact OMAX or your CAM vendor for status updates on your preferred system.
DEVELOPERS
OMAX software has many hooks in which third parties can interface. The most common third party interface is through a post processor, which outputs to an OMAX tool path file. We are happy to help you with support, documentation, samples and more. Additional third party support features include:
Creating post processors to generate OMAX Tool Paths
Launching the OMAX software from third party applications
Automatic report generation
Running OMAX Motions from another piece of software
Communicating with OMAX MAKE via a shared file
Communicating with OMAX MAKE via Windows Messaging
Support for the MTConnect standard
Creating OMAX bitstream files for infinite control of custom tool paths, including path recording and "teach" modes
Other internal or external OMAX software options
Scripting support to extend or interface with OMAX software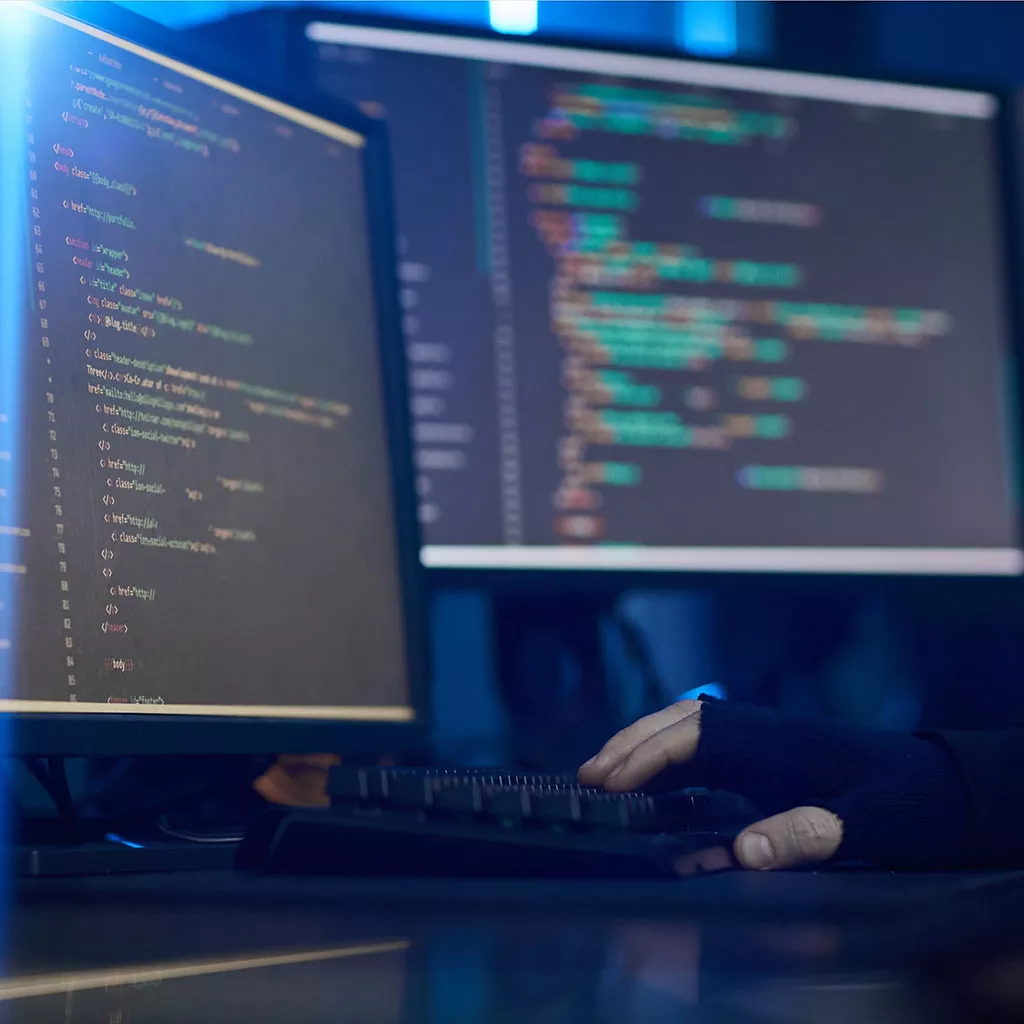 Becoming OMAX Compatible
If you are a software vendor that would like to be part of the OMAX Compatible Program, or if you have questions about the OMAX Compatible Program, please email softwareengineering@omax.com.
OMAX charges no fee to the vendor and provides support on OMAX file formats and other questions to the vendor at no charge. At times, OMAX may assist customers in interacting with vendors (e.g. post processor development). In this case, OMAX provides all such support to both the vendor and the customer for free. Of course, the vendor may charge the customer for its products or services.
If OMAX determines that the software is of potential use to OMAX customers and is compatible with the OMAX software, then OMAX may grant the developer permission to use the OMAX Compatible Program logo. In addition, OMAX may list the vendor on this website, and possibly other locations.
Disclaimer When evaluating third party software, OMAX is primarily concerned with the utility from the OMAX customer's point of view. OMAX does not, however, in any way endorse the third party software, or guarantee it to work, be compatible, be of any level of quality or otherwise be an effective solution for the customer. Testing is limited to basic sanity checks at the time of submission, and in no way is intended to replace careful evaluation by the customer. OMAX reserves the right to allow or deny the use of the OMAX logo at OMAX's sole discretion, and at any time.
OMAX may also list and recommend third party software products that are not part of the OMAX Compatible Program. In these cases, the logo is not displayed, indicating that insufficient testing has been done by OMAX to warrant the inclusion of the logo.