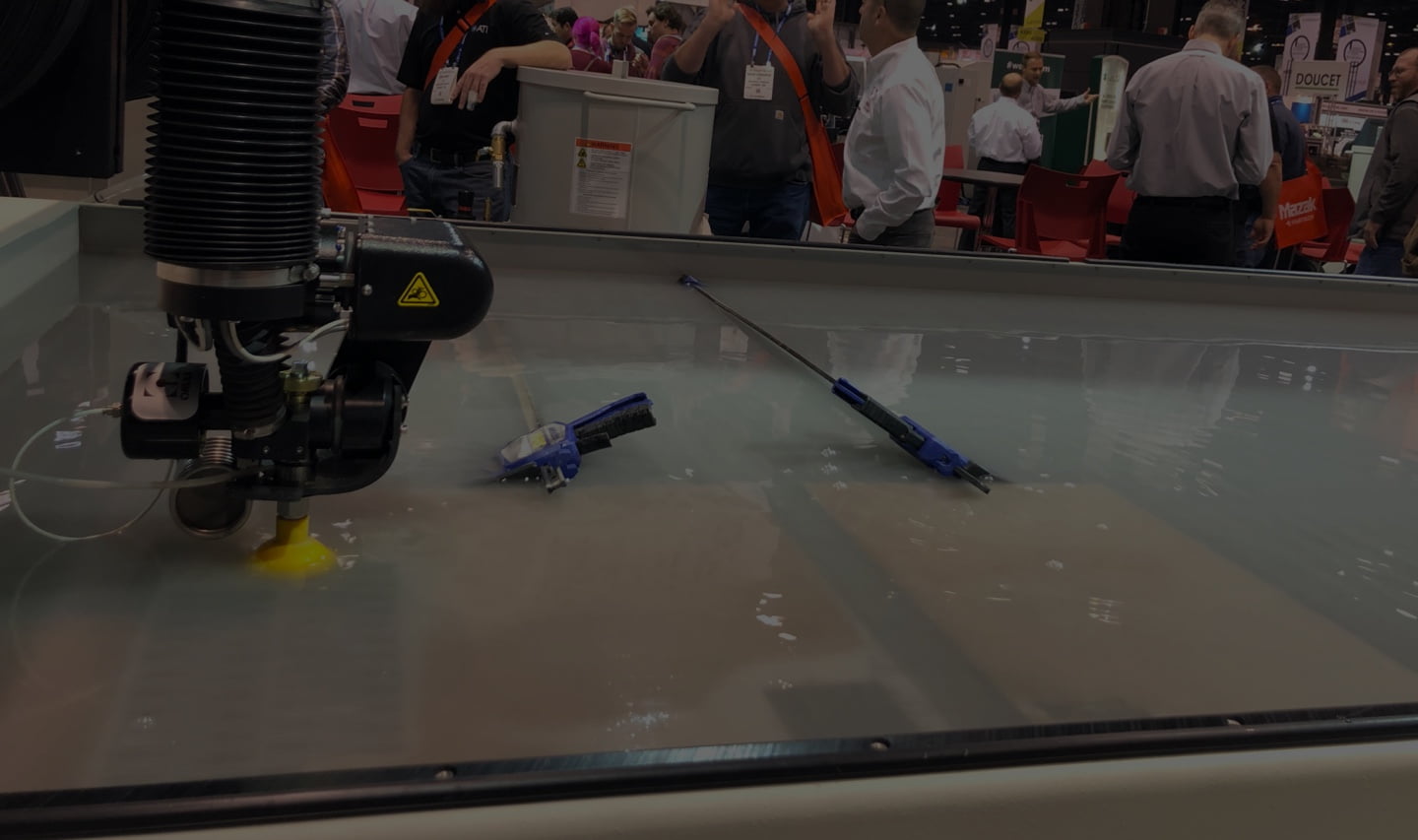 Connect with OMAX
AT FABTECH
Live Cutting Demos
See our waterjets up close and in action. You will discover how easy they are to use along with the quality and speed they operate.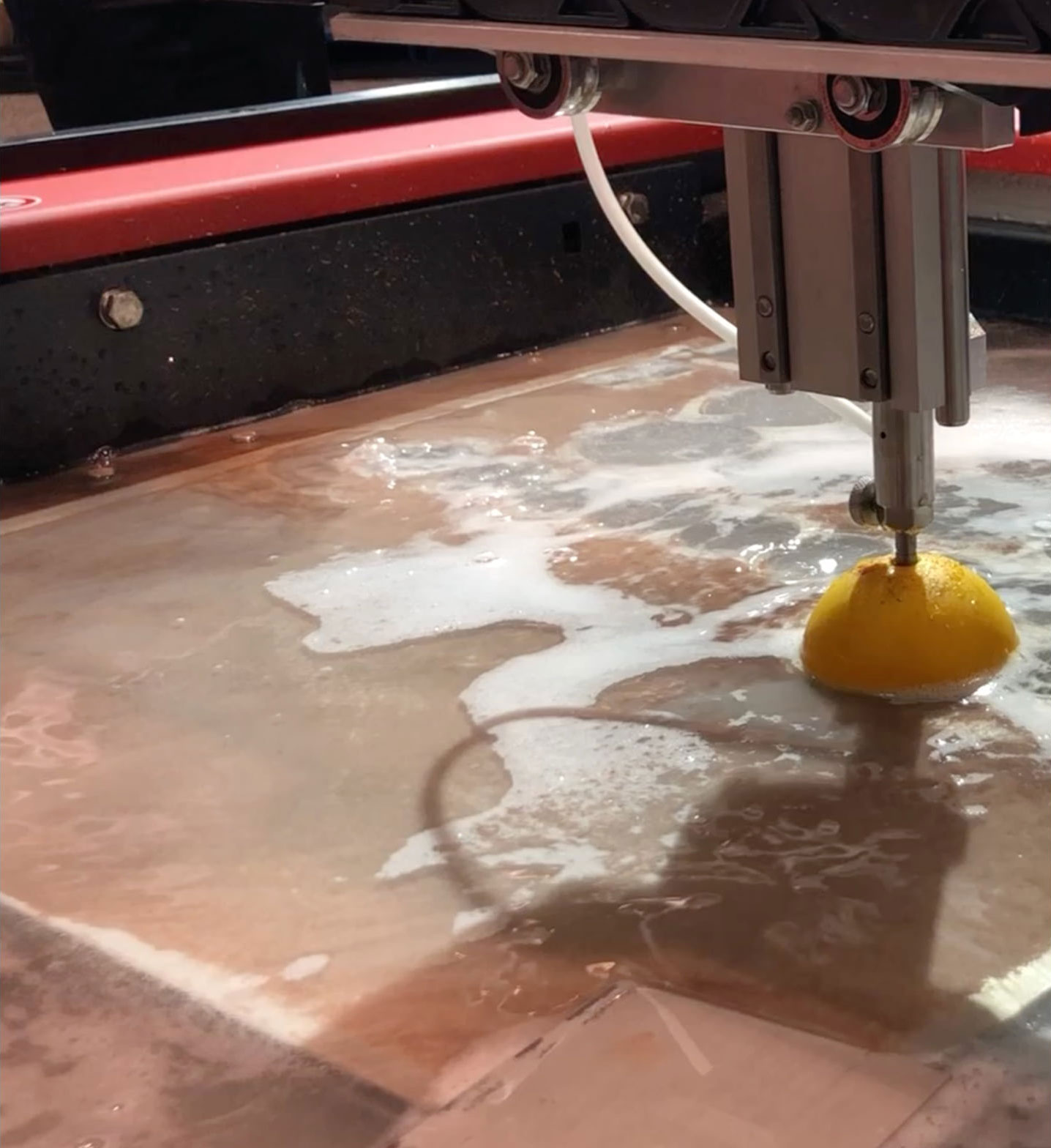 September 13 - September 16
McCormick Place in Chicago, Illinois
Hall A, Forming & Fabricating Pavilion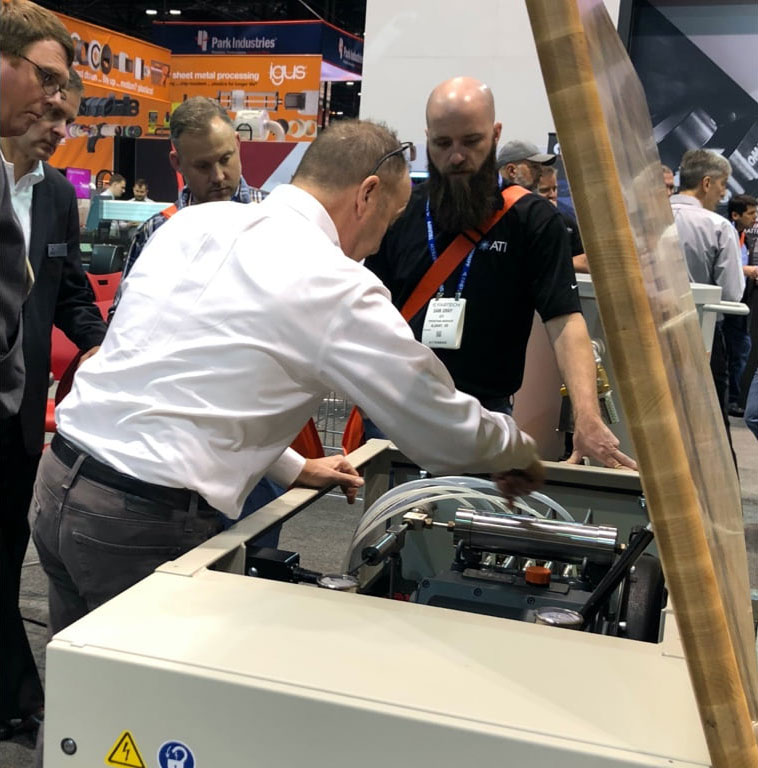 Learn at FABTECH
Comparative Cutting
Innovation dictates how and what we machine. Join these educational sessions to find out why abrasive waterjet is the most versatile cutting method on the market.
Join Session
Getting the Most Out of Your Waterjet
Tim Holcomb, of OMAX Corporation, discusses waterjet best practices, tips and tricks to maintain waterjet uptime and complementary machining.
Join Session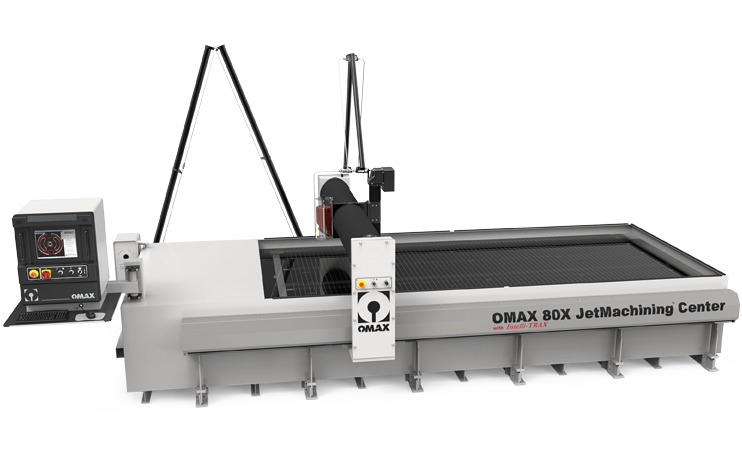 Technology up close
OMAX 80X Precision JetMachining Center
All 80X models are delivered with the durable, factory-aligned OMAX MAXJET 5i Nozzle and a Bulk Abrasive Delivery System.
OMAX 80X Details
Technology up close
MAXIEM 1530 JetMachining Center
Designed for a wide range of machining needs, the MAXIEM 1530 sets a higher standard for precision abrasive waterjet machining.
MAXIEM 1530 Details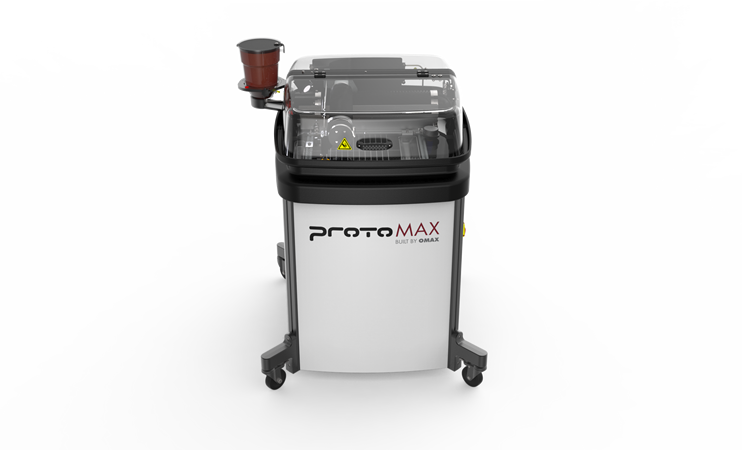 Technology up close
ProtoMAX Compact Abrasive Waterjet
Experience ProtoMAX an ideal abrasive waterjet for prototyping, educational applications, or as a complement to a larger machine shop.
ProtoMAX Machine Details