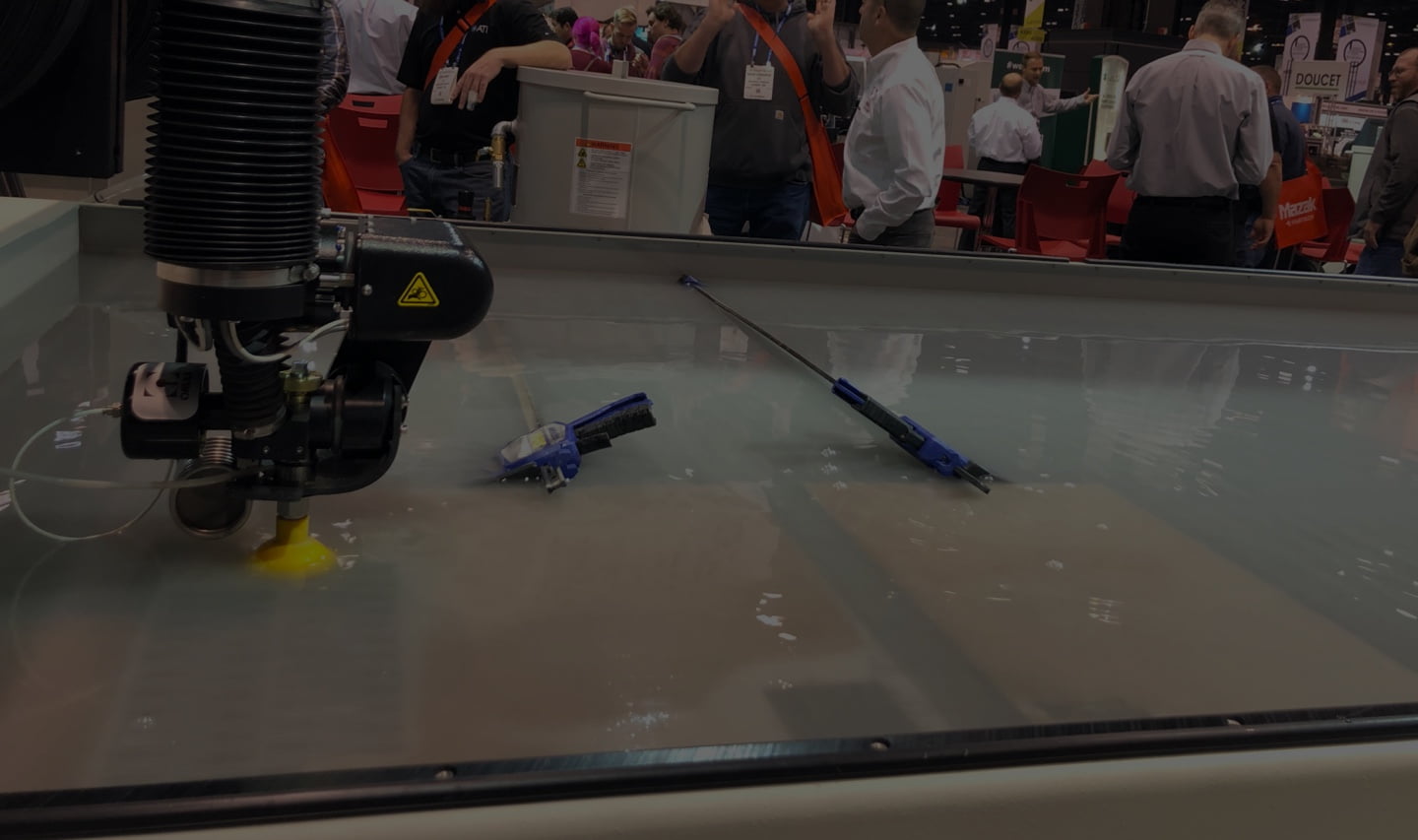 Virtually
Connect with OMAX
AT FABTECH
Here's what's happening virtually at Fabtech
See our waterjets up close and in action. You will discover how easy they are to use along with the quality and speed they operate.
View Agenda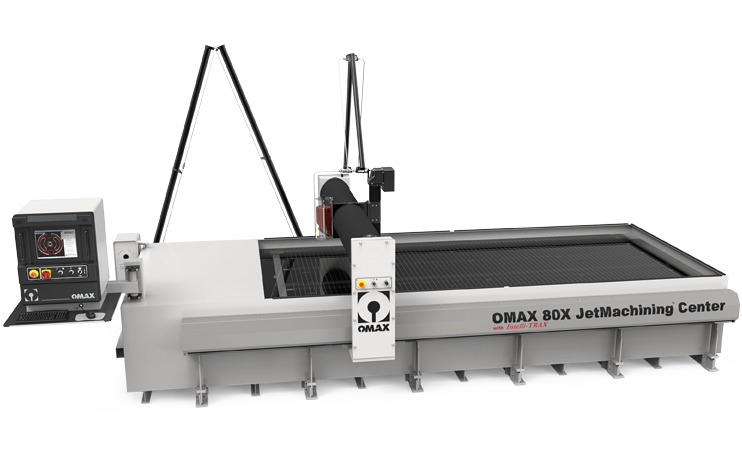 Technology up close
Need help finding the right machine for you? Let us help you find the right machine.
Machine Selection Wizard
Learn About Waterjets
Learn the basics of abrasive waterjet technology, how the machines work, what they can cut, and what to consider before buying.
On Demand Webinars
OMAX hosts a series of events outlining current and upcoming waterjet technologies.